Support this campaign now with...
Campaign Details
100 shares
by
Fri, Nov, 1, 2019
|
3% supported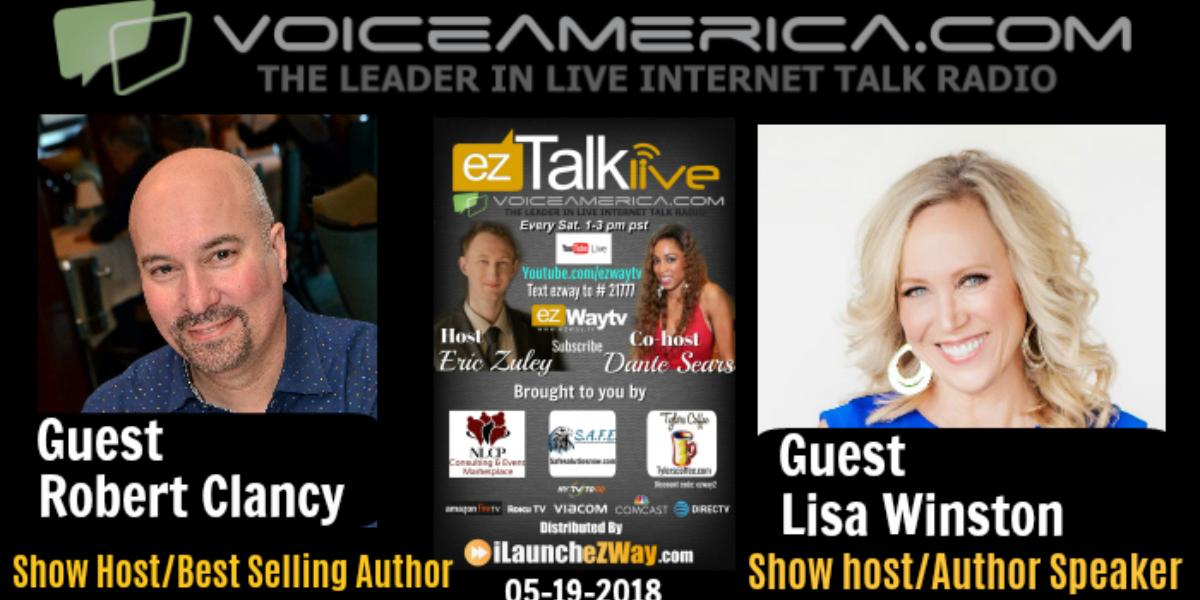 How would you like to get more leads? More Sales? Go Viral with your campaign? How would you like a concierge sharing system to do all your social media work for you. Something that makes it very simple for your supporters to support you?

We will be talking about this new software on eZ Talk Live our Voice America Talk Show on FB Live, You Tube Live & National Television.
TODAY 1 pm pst 4 pm est we will be live with the creator of the Spiral Share Software!
GET THE SOFTWARE
Campaign Updates
No updates posted yet
Campaign Contact
Eric Zuley
GO VIRAL! SHARE, GET LEADS AND RESULTS
Email:

Phone:
424-209-9290
About

EZ TALK LIVE is a digitally interactive show that allows the fans to engage with our elite guests. Funny, entertaining and educational. This weeks episode: Guests Robert Clancy creator of Spiral Share, Lisa Winston, Swami The Orange Cowboy! Learn how you can get MORE LEADS, MORE RESULTS, GO VIRAL AND GET MORE #'s and response on your campaign.
---