Support this campaign now on these platforms...
Campaign Details
100 shares
by
Sat, Jul, 31, 2021
|
117% supported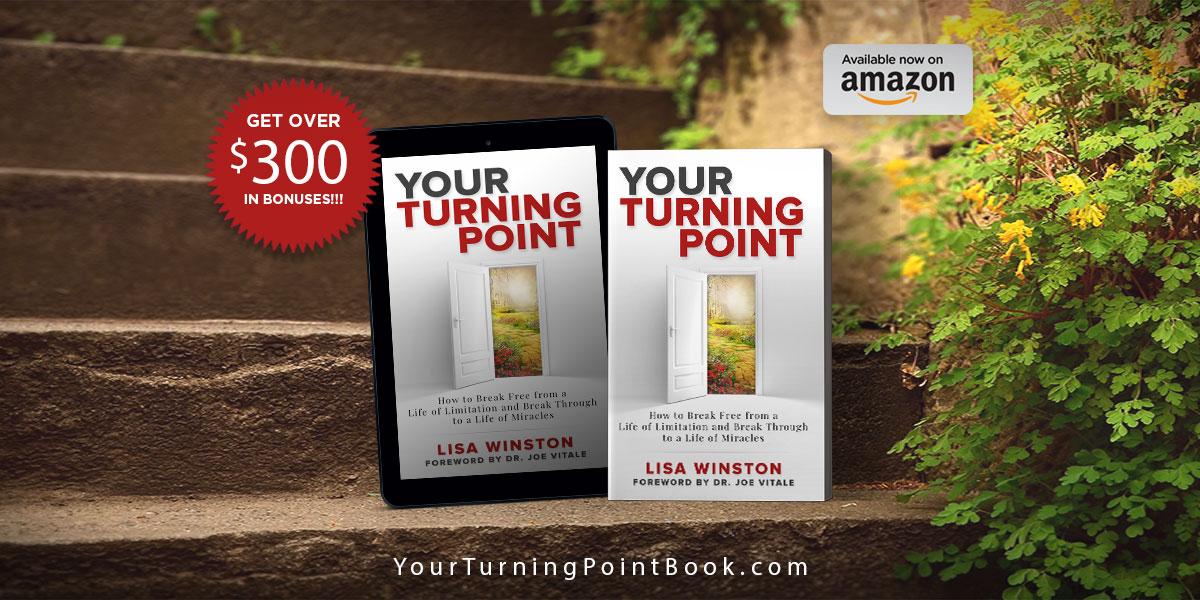 Hi my precious friends!
It means so much to have your support for my very first book launch.
The pre-order launch is scheduled for November 18th, with delivery of the book on December 7th.
How you can help:
You can mail, blog, tweet, post or mention my campaign in your newsletter. Sample copy provided in this campaign. Click the Excerpts tab to get suggested review copy and sample chapters. If you know of a radio show or podcast where I might be a fit, please share me!
Got Questions? Let me know at thebeautyofauthenticity@gmail.com
Thank you again for your help in making this campaign a huge success!
I am extremely grateful for you!
Love,
Lisa xo
Campaign Updates
No updates posted yet
Campaign Contact
Lisa Winston
Author
Email:

Phone:
8587052134
About

What if you knew for certain there was a world you could not only access, but create, that would bring you more love, joy, opportunities then you ever thought possible? A world of daily miracles, where things just fall into your lap and you're left in disbelief...What if you had the tools and mindset to successfully begin the process of getting to this place and then, following it through to actually living it daily? I've painfully and joyfully lived and walked it. For years. And, I'm writing this book because I've come out on the other side. I'm living my miracle every day. Doors continue to open, opportunities keep falling in my lap, people I could only dream of entering my life continue to by incredible synchronicity. I'm living in a world I don't even understand. And what's even better is my gratitude and awe have expanded exponentially. And that's why I have painstakingly put together all I can remember, all I've documented, everything I've experienced, my intuitive insights, so that you finally have the steps you need to get you to that space you long for. With love and light! Lisa
---