Support this campaign now on these platforms...
Campaign Details
100 shares
by
Sat, Jun, 29, 2024
|
22% supported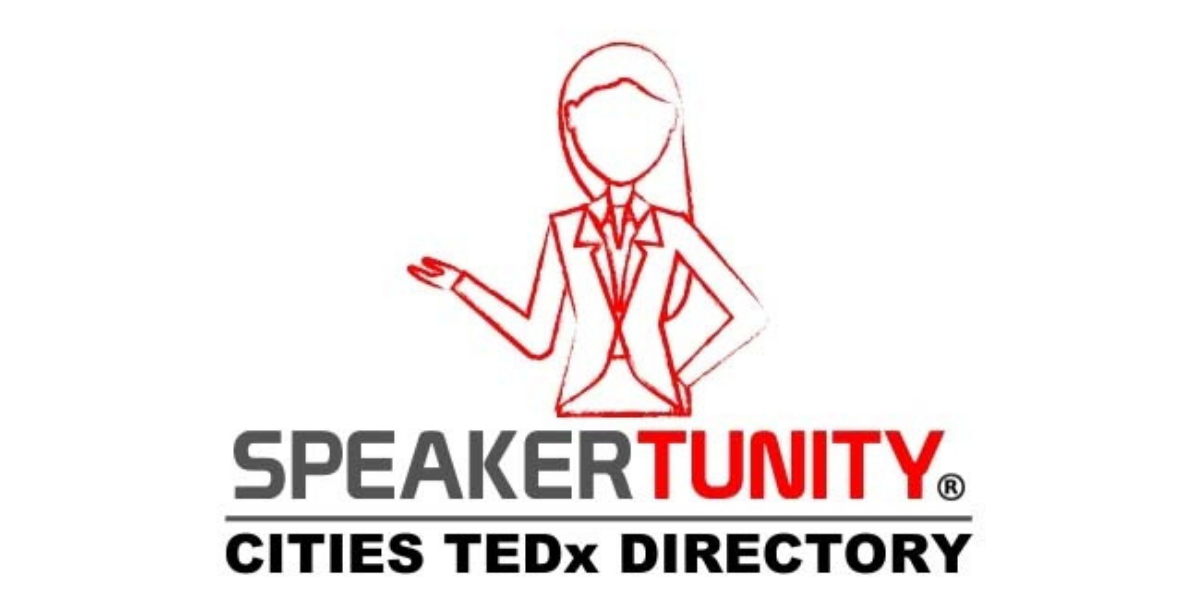 Welcome to this simple way to share the news about the SpeakerTunity's Directory of TEDx Events. This $99 download provides leaders a comprehensive list of TEDx events throughout the world, by date, state/province/ nation—in an easy excel format. This directory will be updated twice annually –January and June.
If you would like to offer this to your community, we would be delighted.
Please feel free to personalize the swipe copy and social media prompts here, or create your own!
You should have received your branded link to use with the assets in this portal. (Please note this is a different link that your standard SpeakerTunity affiliate link, so if you haven't received one for the TEDx Directory promotion, contact Jeff who is noted below.)
All requests should go to Jeff Donovan, our partnership and customer relations manager, at thefolks@speakertunity.com or call 818 707 1473.
If you have difficulties with any aspect of this process or with sharing this promotion, please reach out to Jeff.
Thank you for your gracious support!
Jackie Lapin and the SpeakerTunity Team!
Campaign Updates
No updates posted yet
Campaign Contact
Jeff Donovan
Partnership and Customer Relations Manager
Email:

Phone:
818-707-1473
About

Jackie Lapin is the founder of SpeakerTunity® The Speaker and Leader Resource Company. These subscription services and regional directories provide leaders direct contacts for speaking engagements, radio shows, podcasts, and virtual summits, taking all the research out of finding impactful leads--making it easy to GET BOOKED! SpeakerTunity® also provides an easy-to-learn booking system and graphic design for speaker one-sheets and podcast introduction sheets. SpeakerTunity® is the Ultimate Speaker's Toolbox. SpeakerTunity® is the Ultimate Speaker's Toolbox.
---