Support this campaign now with...
Campaign Details
500 shares
by
Thu, Dec, 31, 2020
|
2% supported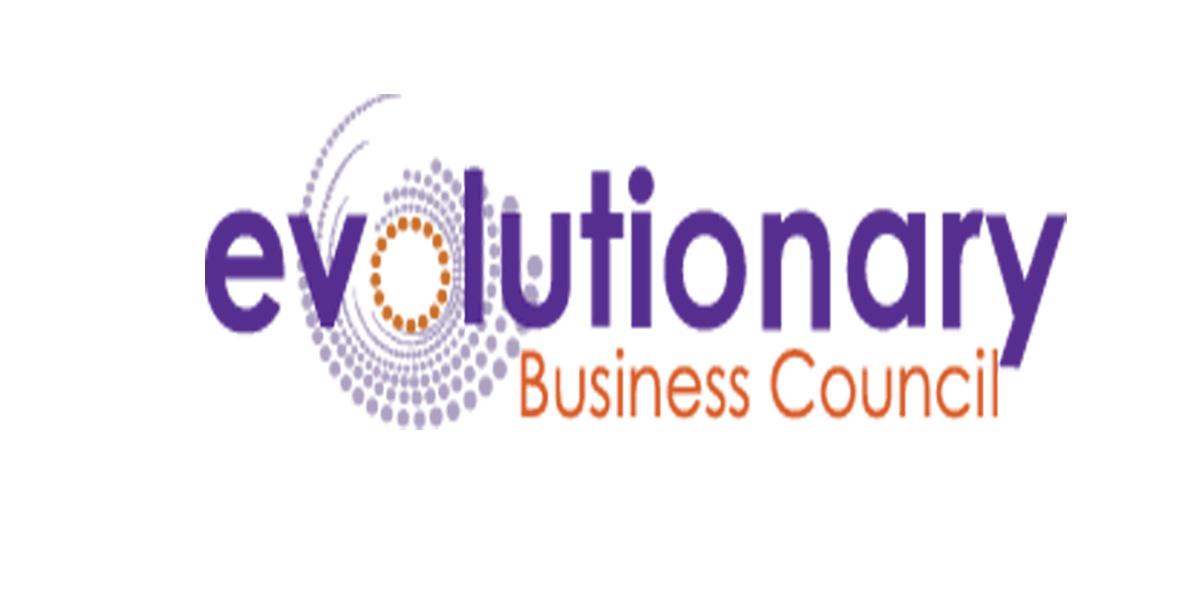 Thanks for offering to share EBC Calls with guest and colleagues.
You can share this on Facebook, Twitter and LinkedIn.
Swipe copy is provided, feel free to use and personalize it as you see fit for your audience. Just click the appropriate tab above for the copy you need - https://www.spiralshare.com/share-page/308-EBC-COMMUNITY-SUPPORTING-COMMUNITY/pages/social/
As a service to our colleagues around the world, the EBC is opening up both our pivot calls and social calls to guests. As a community, our goal is to grow the influence of impact based businesses. Our pivot and social calls are to support our broader industry during this challenging time. We encourage you to share the information with any and all your counterparts who might be interested. Multiple voices working together will help to facilitate sustainable change.
Learn about all of the calls here - https://ebcouncil.com/ebc-pivot-call-series/ and https://ebcouncil.com/ebc-social-calls/
We hope you will join us!
Connect with us:
On Our Website @ http://bit.ly/EBCouncil
On LinkedIn @ http://bit.ly/EBCLinkedIn
On Facebook @ https://bit.ly/Facebook-EBC
On Twitter @ http://bit.ly/EBCTwitter
On Youtube @ http://bit.ly/EBCYoutube
On Instagram @ https://bit.ly/EBC-Instagram
Reach out at support@wildfirews.com if you have any questions
Campaign Updates
No updates posted yet
Campaign Contact
Teresa de Grosbois
Chair, Evolutionary Business Council
Email:

About

The Evolutionary Business Council (EBC) is a community of high-level influential speakers, transformational thought leaders, conscious business leaders, television personalities, bestselling authors, radio hosts and others with a broad, diverse audience who elicit positive change in the world. Leading Collaborative Global Partnerships and Change. - https://ebcouncil.com
---