Support this campaign now with...
Campaign Details
100 shares
by
Thu, Dec, 31, 2020
|
109% supported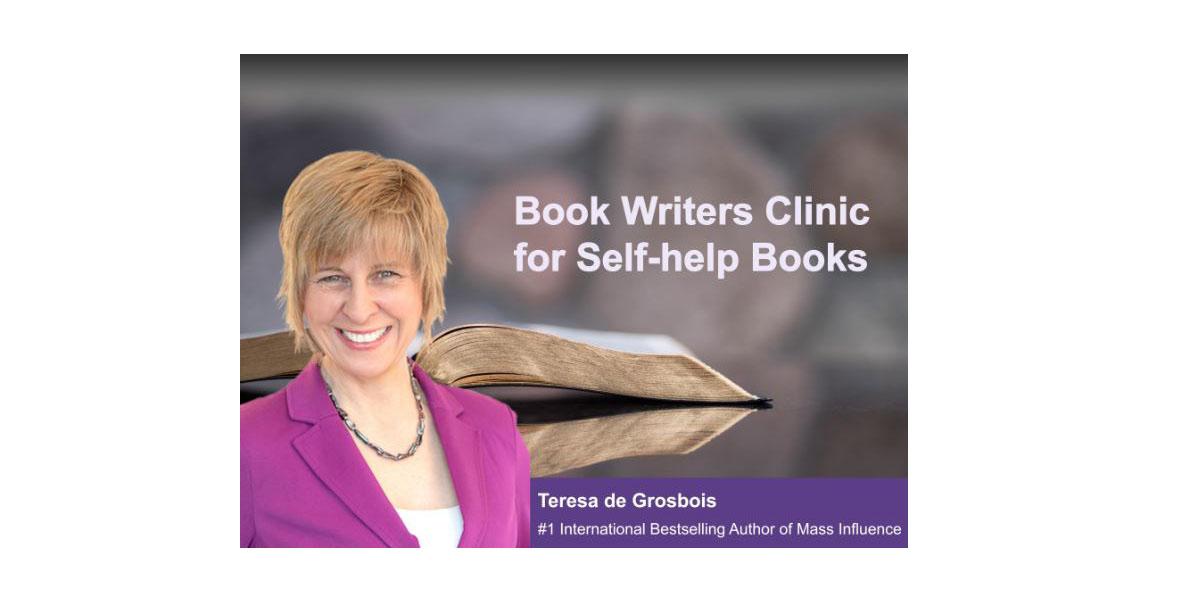 Thanks for your amazing support in spreading the word. Please know that all support is deeply appreciated. :-)
You can share on Facebook, Twitter and LinkedIn. Swipe copy is provided, feel free to use and personalize it as you see fit for your audience. Just click the appropriate tab above for the copy you need - https://www.spiralshare.com/share-page/310-Book-Writers-Clinic/pages/social/
We hope you will join us!
Thank you again for your help in making this campaign a huge success! :-)
Reach out at sharika@wildfirews.com if you have any questions.
Campaign Updates
No updates posted yet
Campaign Contact
Teresa de Grosbois
Chair, Evolutionary Business Council
Email:

About

Explore what it would take to write your Bestselling book. This will be a "roll up your sleeves and get it done" real-time book writing clinic with hosts Teresa de Grosbois and Pam Bayne. A bestselling book can be the leverage you've been craving to take your business & impact to the next level.This is a fund raising event for our Vista Mundo Intentional Community, Costa Rica https://bit.ly/BookWritersClinic
---