Support this campaign now on these platforms...
Campaign Details
1000 shares
by
Sun, Jun, 5, 2022
|
7% supported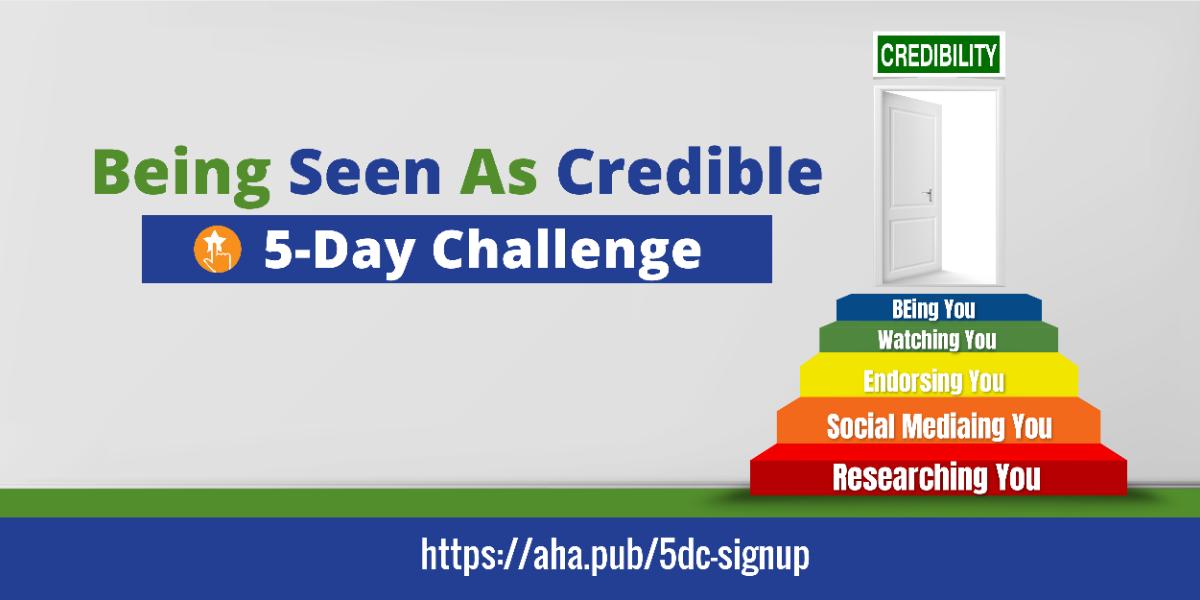 Hi, Friends!
Thanks for your support on our Credibility Nation 5-Day Challenge. We deeply appreciate you!
The challenge is scheduled for March 7-11.
How you can help:
Please support our message by doing one or more of the following:
Sample swipe copy is provided in this campaign which you can send to your contacts.

Sharing on social media (click one of the social media buttons above to easily share)

Mention our message in your newsletter or blog.
We highly encourage you to edit the copy to speak to your tribe in your words.
If you have any questions? Please contact us. Thank you again for your help in making this campaign a huge success!
Stay "in"credible,
Mitchell Levy & Lucas Root
Campaign Updates
No updates posted yet
Campaign Contact
Mitchell Levy
Global Credibility Expert
Email:

Phone:
408-257-3000
About
Without credibility, you have no customers, no employees, no business, and no friends. This 5-Day Credibility Challenge focused on the aspects of your business (and life) that need to be focused on to break through the noise and be seen as credible. Each day you will walk away with at least one AHA moment that will affect how you interact with others and how they see you.
---