Support this campaign now on these platforms...
Campaign Details
500 shares
by
Fri, Jun, 3, 2022
|
0% supported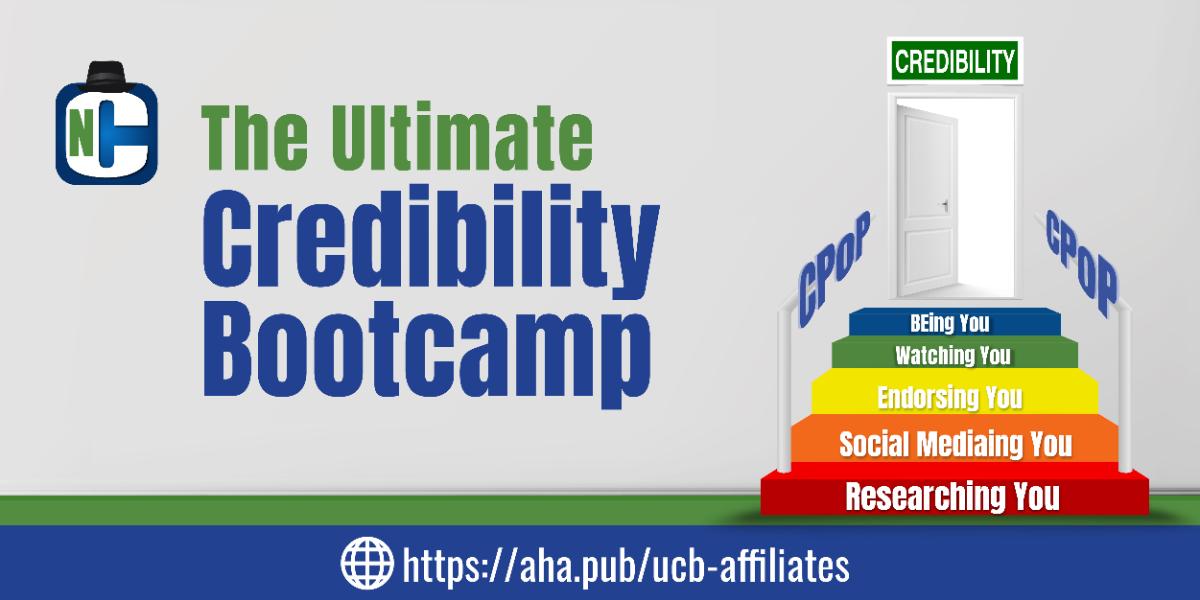 Hi, Friends!
Thanks for your support on The Ultimate Credibility Bootcamp. We deeply appreciate you!
Here are the important dates of the event:
1. Bootcamp Prep:
May 19, 11 AM to 12:30 PM PST
2. 2-Day Bootcamp:
June 2 and 3, 8 AM to 4 PM PST
3. Bootcamp Followup:
June 9, 11 AM to 12:30 PM PST
How you can help:
Please support our message by doing one or more of the following:
Sample swipe copy is provided in this campaign which you can send to your contacts.

Sharing on social media (click one of the social media buttons above to easily share)

Mention our message in your newsletter or blog.
We highly encourage you to edit the copy to speak to your tribe in your words.
If you have any questions? Please contact us. Thank you again for your help in making this campaign a huge success!
With credzeal,
Mitchell Levy & Lucas Root
Campaign Updates
No updates posted yet
Campaign Contact
Mitchell Levy
Global Credibility Expert
Email:

Phone:
408-257-3000
About

The Ultimate Credibility Bootcamp will help you build your credibility, build your brand, and close more business. This 2-day bootcamp is a deep dive into how you show up on and offline. You will learn and start speaking the common language of credibility which will make it easier for the "right" prospects to feel aligned with you, and for the "right" partners to easily and willingly want to share "YOU".
---