Support this campaign now on these platforms...
Campaign Details
800 shares
by
Wed, Mar, 1, 2023
|
7% supported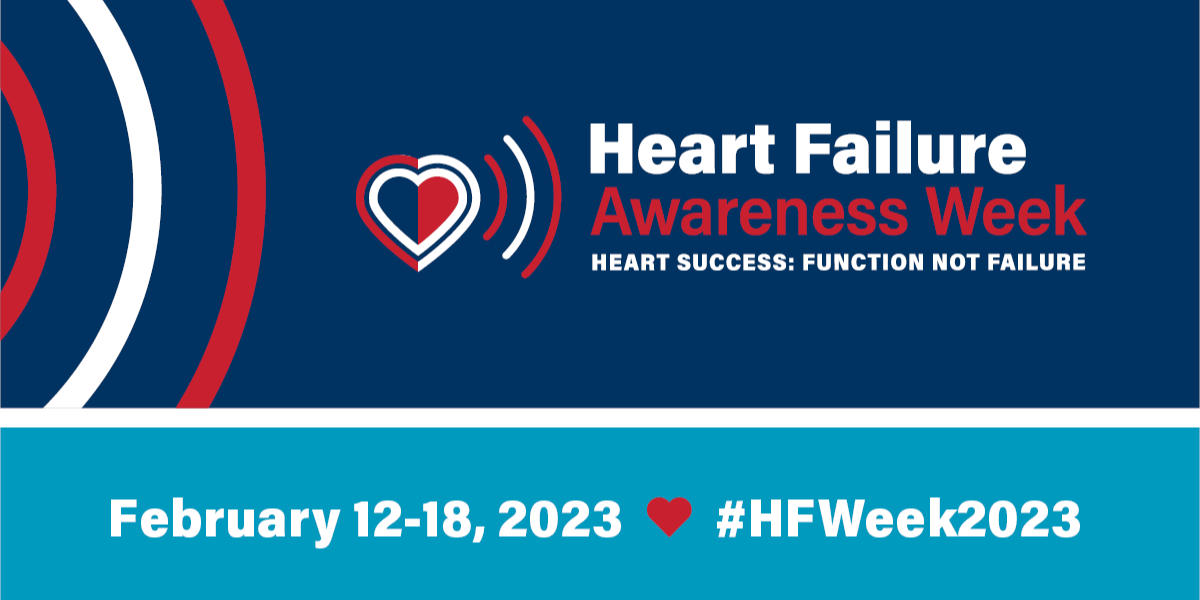 Hello! HFSA invites you to become a promoter of Heart Failure Awareness Week 2023 (#HFWeek2023) by joining this social media campaign and automatically sharing the week's content on your social media channels. Joining is easy. Just click one of the social media buttons above to easily share or mention #HFWeek2023 in your newsletter or blog. Sample copy is provided in this campaign. We encourage you to edit the copy to speak to your audience.
Have Questions? Please contact an HFSA staff member at info@hfsa.org.
Thank you for your dedication to bringing awareness of heart failure to those in your feeds and community.
Campaign Updates
No updates posted yet
Campaign Contact
Erica Nieves
Manager, Marketing and Communications
Email:

About
Spread awareness to heart failure patients and their loved ones about the Heart Failure Society of America's tools and educational resources. Become a promoter of Heart Failure Awareness Week and automatically share educational content on your social media. With your help we can reach more people!
---