Support this campaign now on these platforms...
Campaign Details
100 shares
by
Tue, Oct, 10, 2023
|
5% supported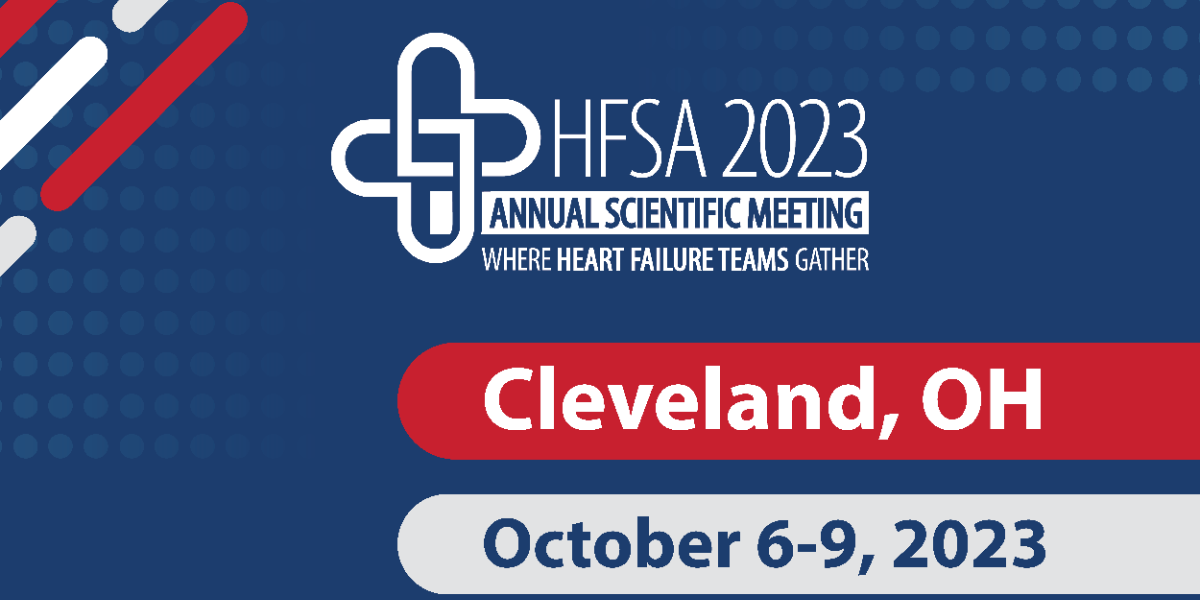 Promote your participation as scientific session faculty or abstract presenter at the HFSA Annual Scientific Meeting 2023 with these materials. HFSA staff may add more materials along the way, so check back for additional options.
How you can help:
We encourage you to:
Download graphics under the Media tab and add badges to your email signature
Download graphics under the Media tab and post to your social media accounts
Share sample posts by clicking social media buttons above to easily share with your groups (coming soon!)
Send an email to your colleagues using the template provided under the Email tab (coming soon!)
Use sample language under the Email and Social tabs to include in your newsletter or blog (coming soon!)
Have Questions? Please contact HFSA staff at info@hfsa.org.
Thank you again for your help in making this campaign a huge success!
Campaign Updates
No updates posted yet
Campaign Contact
Aly Altonen
Manager, Marketing and Communications
Email:

About
The HFSA Annual Scientific Meeting is where heart failure teams gather! In 2023, we'll bring you the best of heart failure science, research, practical management, and networking opportunities. ASM 2023 will be held October 6-9, 2023 at the Huntington Convention Center in Cleveland, Ohio. Learn more and register at hfsa.org/asm2023.
---