Support this campaign now on these platforms...
Campaign Details
2500 shares
by
Wed, Dec, 1, 2021
|
1% supported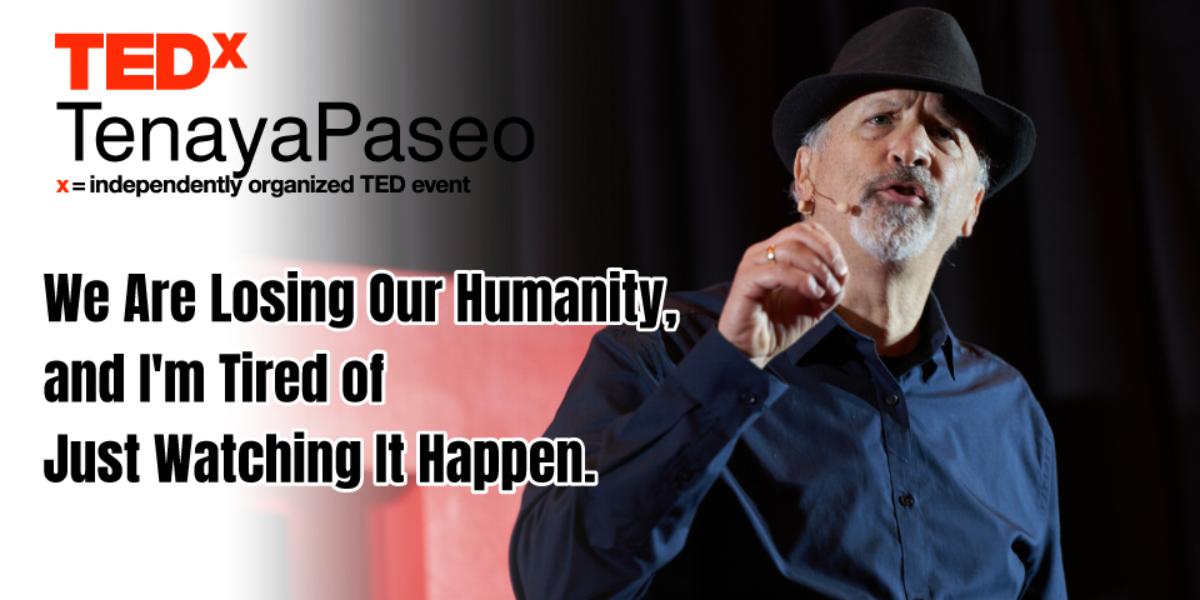 Thank you for your support of my TED talk. Watch it at: https://youtu.be/Ge2zZhk766o
Global Credibility Expert, Mitchell Levy, is a human whose purpose in life is to serve those who want to be seen as credible. He did a TEDtalk where he touched on a very important topic in today's world: humanity.
How you can help:
You can share on Facebook, Twitter, LinkedIn, as well as email, post and mention this TED talk in your newsletter. Sample copy is provided for all of these platforms.
It would be great to give it a thumbs up and comment on Youtube.
If you have other ideas for sharing this TED talk, please reach out to me directly. I'm happy to be on radio and TV.
Swipe copy is provided for your convenience to tweak to your own voice. Just click the appropriate tab above for the copy you need. Thank you again for your help in driving awareness of this TED talk!
Campaign Updates
No updates posted yet
Campaign Contact
Mitchell Levy
Global Credibility Expert
Email:

Phone:
408-257-3000
About

Credibility is not just a word, it's a way of living. It's a way to show up in life. Are you credible or are you dubious? How do you want to be known? Humanity over the last couple of decades has headed in a negative trajectory and continues to get worse. Those that are dubious far outweigh those that are credible. This trend needs to be reversed. We can start by redefining the word credibility and how it integrates into all aspects of our lives. Then we need to take action and live our lives credibly. I'm ready, are you?
---