Support this campaign now on these platforms...
Campaign Details
100 shares
by
Wed, Dec, 31, 2025
|
0% supported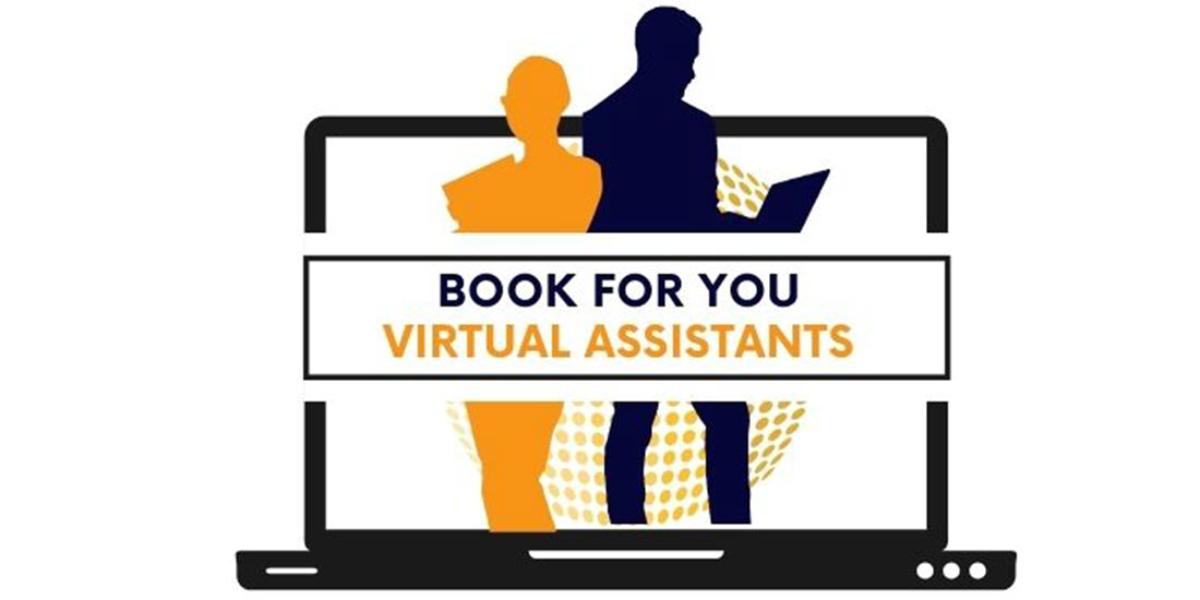 Hi Friends!
Welcome to this simple way to share the news with your community about Book for You Virtual Assistants.
Book for You Virtual Assistants is dedicated to helping leaders secure the bookings that will increase their visibility, authority, impact and revenue. Having a specially-trained virtual assistant who knows their way around getting you in front of decision makers is a dream come true! Book For You Virtual Assistants steps up to pursue the leads on your behalf.
If you have arrived here on this page, you likely will have already received from us your branded affiliate link. That link you can apply to all of the emails, social media messages or other methods of spreading the word, and our Thrivecart system will track and record your commissions.
This Spiral Share Portal makes it easy for you to get "swipe copy" and graphics. Here you will also find social media content that can be shared with the push of a button! Just place your affiliate link in the appropriately designated places and you are off and running!
Sincerely,
Analisa Orquin
Manager
Campaign Updates
No updates posted yet
Campaign Contact
Analisa Orquin
Manager
Email: